Healthwatch Hampshire receive 'Runner Up' in National Award
08/12/2017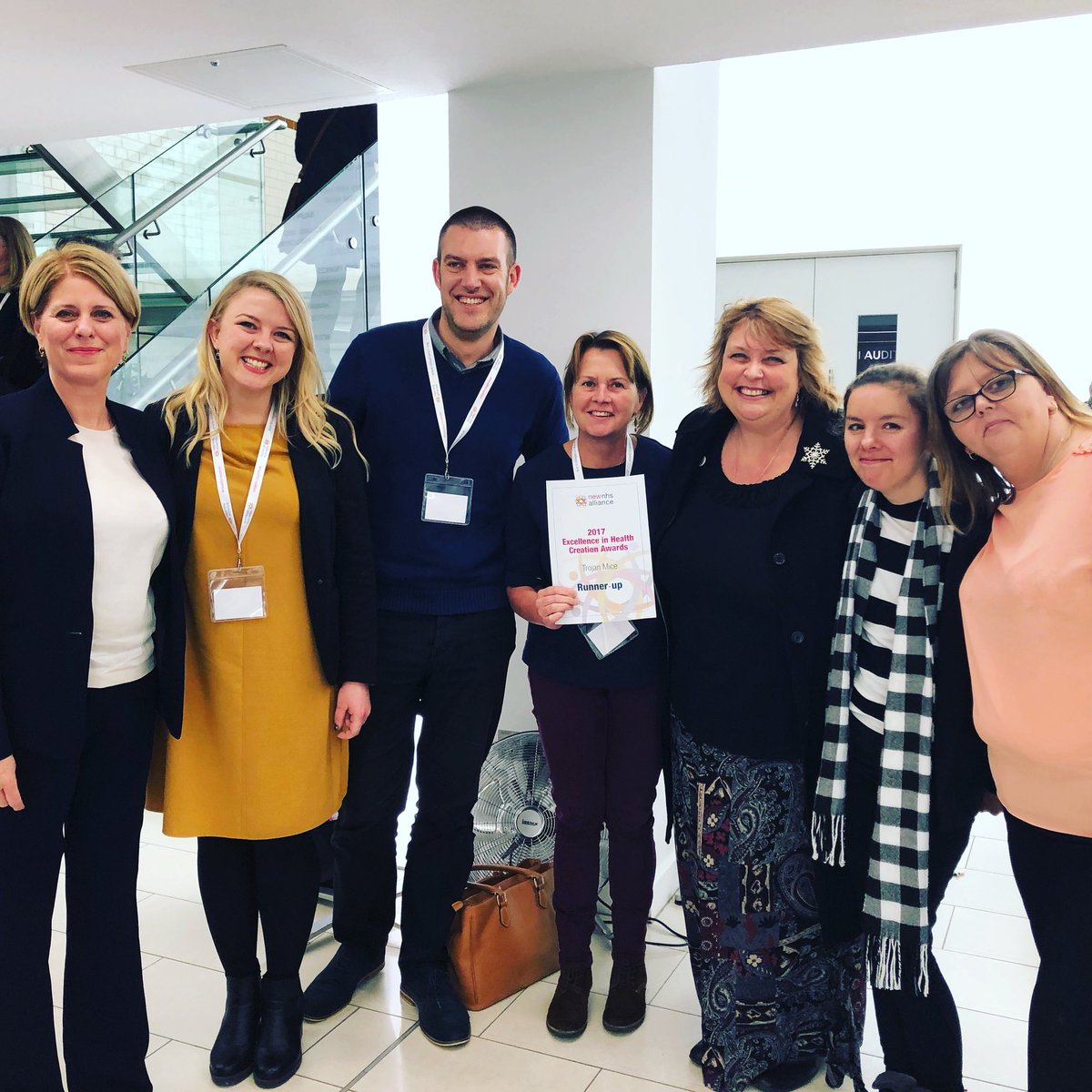 Our work, in partnership with North East Hampshire and Farnham CCG, Salus Medical Services, Wessex Voices, PPI Solutions and AH Breaking Barriers, has been recognised with a national award for excellence.
Our 'Spotlight on Mental Health' work recieved the runner up prize in the 'Trojan Mouse' award from the New NHS Alliance for work that creates a small change with a large impact for local communities.
Fiona and Steve from the Healthwatch team joined Aldershot GP, Lesley Rosling, and some of the project participants at an awards ceremony and conference held by the New NHS Alliance. The award was presented by Victoria Macdonald, Health and Social Care Correspondent for Channel 4 news.
The day gave everyone the opportunity to learn more about the importance of community participation in changing health and social care provision. They also heard from speakers from NHS England and Public Health England.
Healthwatch would like to thank everyone involved in the work and look forward to taking the ideas and recommendations from the project forward to ensure a better experience for local people.
Downloads
View the award winning case study here